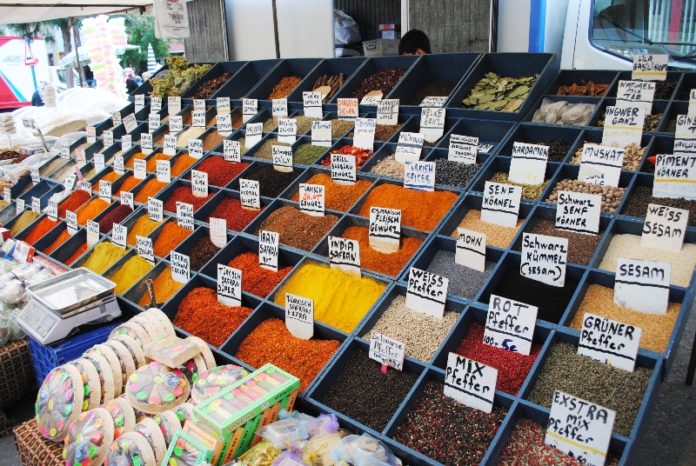 It is recommended that you visit one or several of the popular markets in and around Alanya. Here you can shop fruits, vegetables, fish, beef, spices, tea and at some markets also bags, shoes and clothes.
Beneath you can see a list of the different days of the week, the markets are open.
Monday: OBA
Tuesday: Alanya and Mahmutlar
Wedensday: Kestel and Konakli
Thursdays: Tosmur
Friday: Alanya centrum and Gasipasa
Saturday: Cikcilli and Mahmutlar Centrum
Sunday: Alanya (35 meter road)
That the Alanya region has an abundance of fruit, vegetables and anything from the sea, gets very clear at these markets, and if u visit the market halls close to the Anadolu Hospital (former known as Can Hospital) at the center of Alanya. There are two areas here, one is engross and the other is dedicated to private use, so everyone can come and buy fresh fruit, meat etc.
So we recommend a visit there, and also try some of the smaller restaurants around town where you get to choose what fresh fish you wish to eat.
Market halls worth the visit
Facts:
Alanya is surrounded by forest and farming areas that take up 103.839 hectares of space.
This yearly produces 740.022kg. Of bananas, 2.433.901kg. of oranges, 8.491.248kg. of tomatoes and 16.651.693kg. of cucumbers.
They catch around 1.300.000kg. of fish every year.