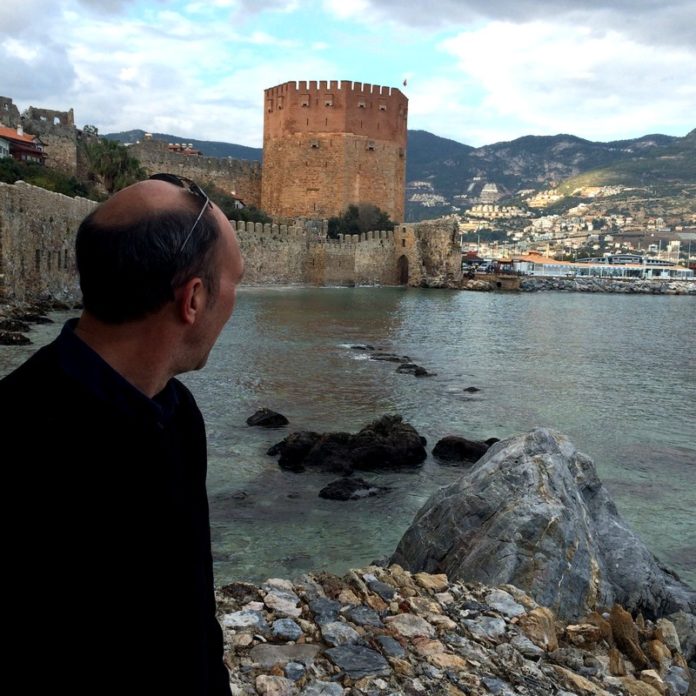 Room for it all – a town with diversity
For most families the holidays are the most important weeks throughout the whole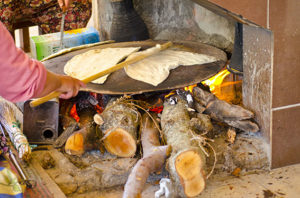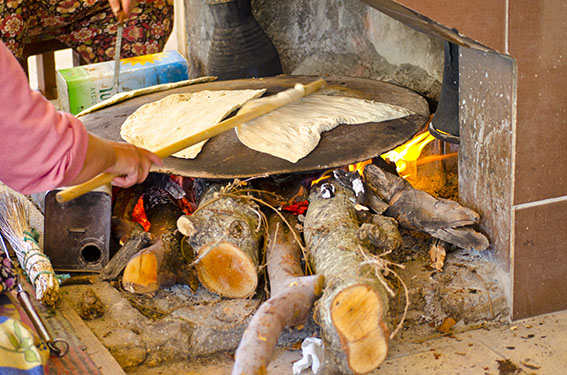 year. This is when you have a good time, enjoy things together and refuel with new energy. It's quality time – and it's important.
Alanya knows how to give people a good holiday. A new cable car is being built, the road net is being expanded, new trees and flowers are being planted, the Castle is being renovated, there is a jazz and tourist festival and plenty of activities for tourists and the citizens of the town. Everything is as usual and as it has been for the past many, many years. It's quiet and peaceful here, hardly any crime compared to what we are accustomed to in Scandinavia. Great hospitality and up to 300 days of sunshine a year.
But all the same, things are not quite the same as usual. Because 30-40 % of the normal number of visitors from Scandinavia and the rest of Europe have opted not to go to Alanya for their holidays this year, and this has impacted on the pulse of the town, in the markets and the town centre. It's a shame for Turkish families who are experiencing a decline in earnings and in their everyday lives.
Some say that they do not want to come here because of Erdogan, some are afraid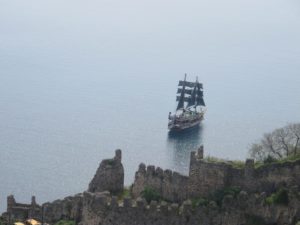 of terror and others say it's too hot. Whatever the case, the drop is noticeable, although those who do come here are enjoying themselves as much as usual.
It has always been my conviction that as a guest you have to accept and not interfere in the way a country has chosen to be governed. In Scandinavia we are proud of our democracy that has existed for many years. In Turkey over 50 % have elected their leader and government – that is also democracy and electoral cheating has never been proved by official observers, although many like to assert so.
I am not defending anyone, but I have to make clear that during the almost 12 years I have been coming here, there has been a tremendous positive development in the economy, education, infrastructure and also tourist facilities. The average Turk is earning a significantly higher salary, the cars on the roads are new and smart and many new jobs have been created for people with an education.
That there are some shop owners in the bazaar area earning less can also be due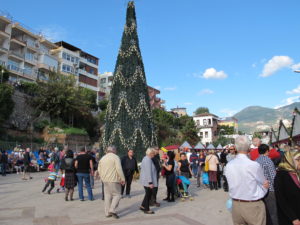 to the fact that many of them are selling the same things. They have not evolved for 12 years and the tourists are fed up with the bazaar shops. But that is an entirely different truth which does not necessarily paint the correct picture, although many people want it to look that way and often persist in asserting this in various Facebook groups.
I also think it is wrong to compare Erdogan with Merkel, May and Lars Løkke. Because culture, religion, history and democracies are completely different in Europe than in the Middle East. We should compare much more with the countries situated around Turkey. Namely, Syria, Iran, Iraq, Afghanistan. In that context Turkey is a perfect example measured on all parameters – and a society that works well. Where family ties are strong, social responsibility great, and where words such as hospitality and openness are pivotal for just about everyone.
I also think people tend to forget how great a burden Turkey as a nation is undertaking to feed the 3 million Syrians who have fled to the country. Europe contributes money – but it completely underestimates the cost of providing shelter and food for 3 million people every day. That it has the resources to do this should call for respect for the nation. Note also that it was not Turkey who started the war, but it is they who are now left with this enormous burden. They can provide food and shelter, but can the refugees also get a life? And where?
Wow – that was some speech
It sounds like one long defence speech, but it is not really intended as such. But I think there are so many nuances in the debate that are forgotten and need to be said. I think that the Scandinavian media listen too much to representatives of the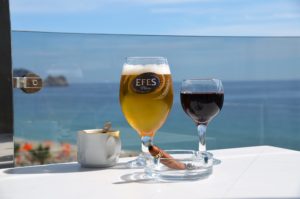 minority of the Turkish/Kurdish population and ignore that in a democracy you have to be able to count to 50%. 51% voted for the present government and this reflects the composition of the population – the people have spoken and voted – that the south coast and the big cities voted against is also a fact. But now Erdogan faces the challenge of getting his country in balance before the next election in 2019 when he must be re-elected. And I have the utmost confidence that the Turkish people will be able to get it right.
But from my naive point of view, the most important thing is that no tourists have suffered under the country's political conditions and that is why I am surprised that so many stay away.
There has been no more Isis terror in Turkey than in many other European countries. That the PKK has carried out so many terrorist attacks on public buildings, the police and the military is nothing new. That has been the case for over 40 years and is not something that has affected tourism and guests in the country.
But here on the south coast where there is a large concentration of tourists, nothing has happened, and even so people in all seriousness ask if we are afraid to come here. And many opt to stay away. Why?
Because people forget to enjoy their holiday and spend much too much energy whipping up a negative atmosphere. That's all right if it's based on facts and not just on feelings and misguided compassion.
If we look at Alanya, then everything is perfectly normal, the hospitality, security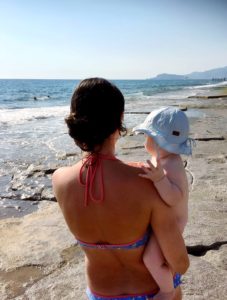 and transparency are 100 % intact. 79 nationalities coexist here without problems in peace and harmony. That perhaps 1 % of these have problems of one kind or another is a shame, but they would probably have them anyway if they were staying anywhere else in the world. Again 1 % is not a general picture – and the 1 % problems tend to steal focus from the fact that virtually everyone has a great time when they visit the area and enjoy every second.
One bad story often almost completely overshadows 20 good stories. Let us use our energy this summer to cultivate and give room for the good stories and enjoy this lovely town together with the many nice, hospitable and happy Turks who will do their utmost to ensure that we have a good time.
Alanya is just as lovely as it always is. Full stop J Have a good summer! Come enjoy!
Best regards june 2017
Jan Ørum Vermø